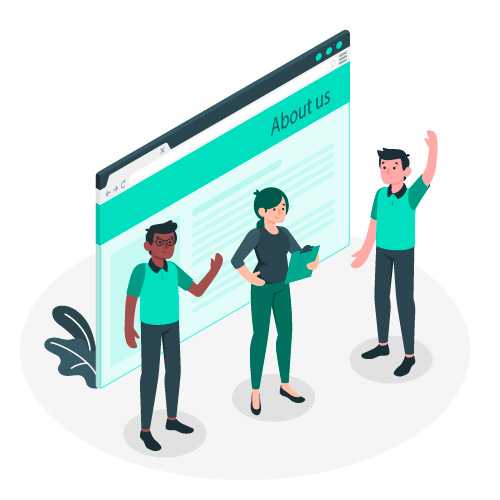 Mission, Vision  and a brief history of
Pharmacists' Association, West Bengal (PAWB)
               The Pharmacists' Association, West Bengal (PAWB) came into being in the year 1980 with the motto of "Seva, Satata, Samhati, Sangram" amid the speculations of the pessimists that it would not survive long in the then sociopolitical scenario and the attitude of the then largest organization of state govt. employees. But the brave founders of this great organization, Mr. Amalesh Maity, Mr. Madhusudan Maity, Mr. Pran Gobinda Pal, Mr. Piyush Kanti Das, Mr. Krishna Pada Giri and others had planted the seeds of courage, hope, fight, determination and dedication for the upliftment of the profession of Pharmacy in general and Hospital Pharmacy in particular in the state of West Bengal and Pharmacists' Association, West Bengal (PAWB) is still growing day by day. The organization got registered as a Trade Union in the year 1981 with T U Regn No.- 15476. The Pharmacists got a solid platform to fight for their justified rights.
                                   Within years this organization knocked the door of the court of law after being made disappointed by the authorities repeatedly and wrested the higher pay scale for the Pharmacists. The Pharmacists were remained included in the Non Medical Technical Personnel along with Tailors, Painters, Carpenters, Ward Masters, Store Keepers, Lab Technicians etc. After relentless effort and fight we get Separate Cadre, specific Job Chart, regularization of contractual Pharmacists into govt. job, creation of posts in Blood Banks, Medicine and Equipment Stores etc. and a huge amount of recruitment in recent years. After the great visionary and leader Mr. Amalesh Maity, the organization has been brilliantly led by Mr. Madhusudan Maity, Mr. Debiprasad Chakraborty, Mr. Ashish Kr. Samanta and Mr. Subimal Barman with the tremendous support and teamwork of Prashanta Manna, Dipak Dey, Bankim Chandra, Subhas Das, Asimananda Choudhury, Sabyasachi Hait and numerous other Pharmacists.
                         The administrative apathy again left us with no option but to knock the door of the court of law in the form of State Administrative Tribunal for higher pay scale. We have been relentlessly trying for Separate Directorate, Proper Promotional Channel, In-Service B Pharm with Study Leave with the creation of T R Rules for Pharmacists but yet to achieve. But we do believe that 'we shall overcome some day' because it is a selfless organization dedicated for professional development and not for personal gain. Pharmacists' Association, West Bengal (PAWB) is of the Pharmacists, for the Pharmacists and by the Pharmacists. History tells about our struggle. We never learn to compromise, we are dedicated for fight and never let any non-Pharmacist to control us. We appeal recalling Swami Vivekananda, "Arise, awake and not stop till the goal is reached".                                                                Long live Pharmacists' Association, West Bengal (PAWB).